***Purina Weight Circles / Pedigree Proof of Purchase***

Those little Weight Circles on any Purina Brand Dog Food bags help us receive discounts on much needed food and vet checks. To locate the Weight Circle, hold the bag facing towards you. Look on the right side of the bag, near the top.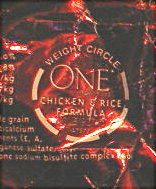 Also, we have signed up for the "Pedigree Rebate Program".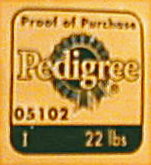 Help us by cutting out the "Proof of Purchase" symbols from any Pedigree Dry Food for Dogs products. Please send these to us along with the Weight Circles, because we can redeem these for checks to help with vet bills and for rescues.
Please mail Weight Circles and Proof of Purchase symbols to:
Dalmatian Rescue of Tampa Bay
P.O. Box 341951
Tampa, FL 33694-1951




RETURN TO DIRECTORY