DRTB Dal-o-Ween a Frightening Success!
---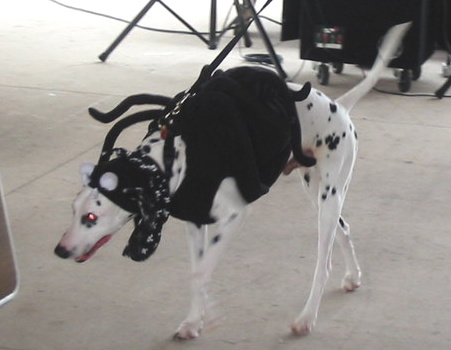 Clouds that hung overhead on what started out as a wet October day, could not cast a gray shadow on the black and white events unfolding at Lake Park in Tampa.
The scene? Dalmatian Rescue of Tampa Bay's "Dal-o-ween 2007".
Yes, there were lots of costumes. Dals dressed as pumpkins, and Dals with giant spiders on their backs. There were non-Dals dressed to look like Dals. There was no "Boy-Wonder", but there was a K-9 Batman. A scene from the Disney Classic 101 Dalmatians played out before our eyes. There were Canadian flags flying, and we witnessed our first Dal-Zebra mix. Non-Dals sported tophats, while others competed in events like "ball-toss competitions" and a yummy "popcorn toss". My own boy, Oreo, competing in the ball-toss would have taken the "Statue of Liberty Award" had there been one -- which there wasn't -- because he just stood statue-like watching the tennis balls fly past, choosing not to chase a single one. How embarrassing! Oreo, if you're reading this ... you have got to do better next year!
DRTB volunteers pulled off a Halloween success, the event raising over $2,000 to aid in continuing rescue efforts. A fine time was had by all in attendance, with raffles for neat prizes like a "Kong Toy grab bag" and framed "Carol Chretien Dalmatian Prints". Some lucky person won the Dalmatian sheet sets that I put all of my raffle tickets into for no avail! There was also a really cool Dalmatian umbrella up for grabs ... but I didn't win that either. *sigh.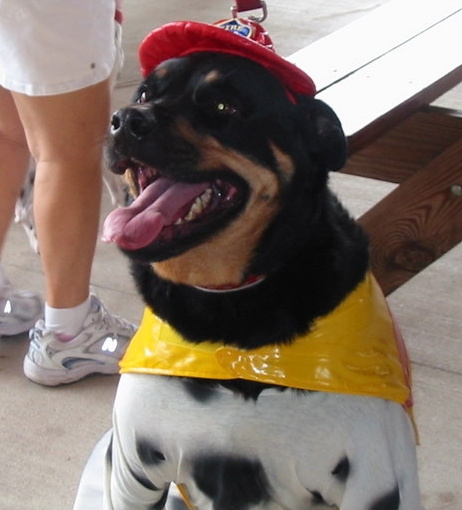 DRTB's Claudia Rysdon captured a lot of digital moments for the website for posting, but before we do that, we must say a BIG "Thank You!" to Pat Hose, all of the special DRTB volunteers and supporters who made this event a huge success. It was a fun time. Take a bow folks!
This webpage is still under construction. Please check back for more photos as we get them edited and posted. You may even find yourself or your spot here!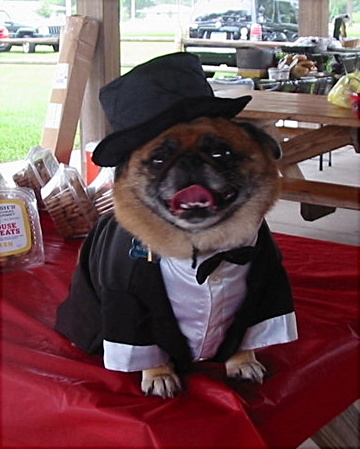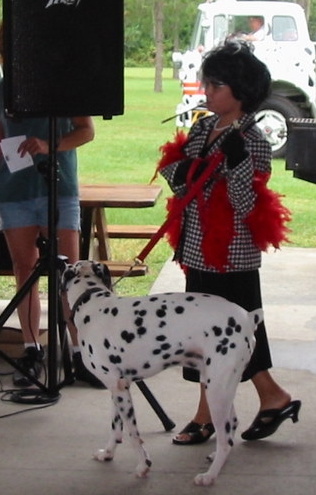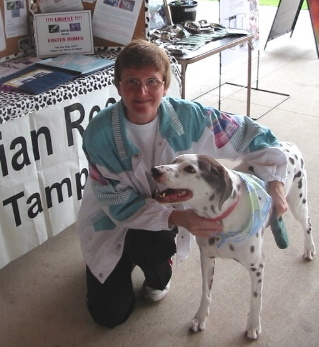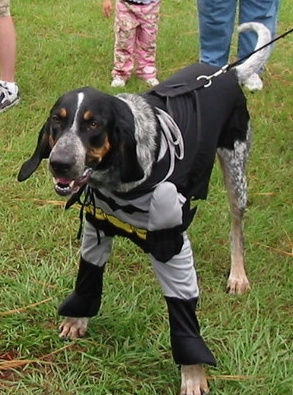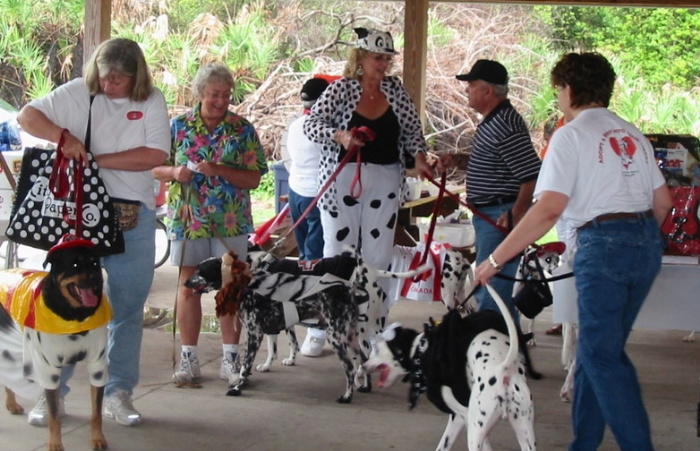 Lot's more photos to come ... keep checking back!


RETURN TO DIRECTORY