It's the Boys to the Girl's Rescue!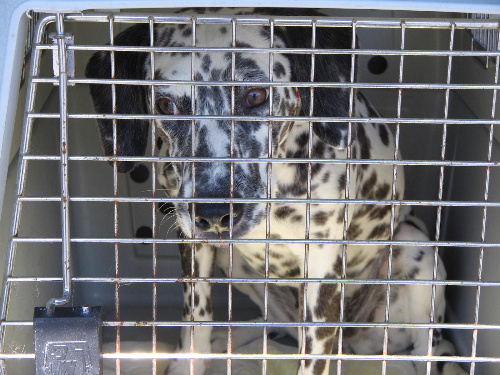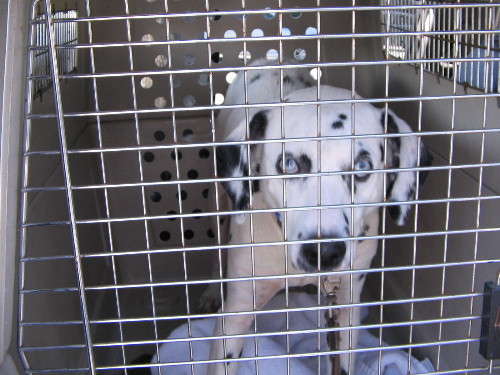 Many big hugs to our DRTB guy team, Lee P., Frank N. and Lee S., for coming to the rescue of these two beautiful spots who were scheduled to be euthanized at a high-kill shelter. And to our ever faithful Foster Coordinator Sherry M. for putting the whole transport together to bring them to safety.
"Cuddles" is an adorable 1 year old and "Blue" is a beautiful 6 year old. Both were owner turn-ins due to stupid excuses like moving. They are both just sweet as can be and just want to be loved by someone. Unfortunately, both caught kennel cough while in the shelter. "Blue" also has a bad skin condition due to neglect and "Cuddles" has heartworm. We will now begin their journey back to health and then place them up for adoption. Both are on the small side....actually Cuddles is tiny at only 29 pounds and Blue is around 40 pounds. Both are good with other dogs.
If anyone is interested in adopting one of these wonderful dal pals when they are ready, please email me by clicking HERE.



RETURN TO OPENING PAGE.