Adopted and no Longer in Danger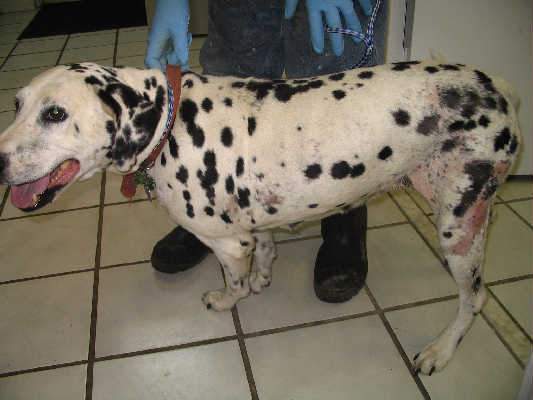 Dottie, born in June of 1994, was dumped at the Nassau County Animal Care and Control. Her owners were going on a trip and declared the new bride had allergies. So guess who didn't go on the trip with them?
After 11 years of devotion, her life was soon to end. She had been given 21 days.
But that part is over now. Dottie will continue to live as a caring person has come to her aid. And as for the bride with allergies ... webmaster Rich has a message for you. I hope you have a wonderful honeymoon and that a great white shark doesn't take your frigging leg off.



RETURN TO DIRECTORY