Egor the Blue Ribbon Winner!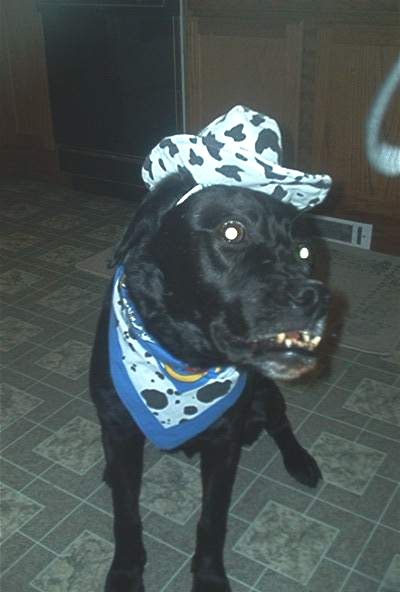 For those of you who have met our Egor, you know that he is one special dog. Now everyone on Orcas Island thinks so too. Egor won a Blue Ribbon in a recent Pet Parade for being the most photogenic dog!
Egor is a rescue we took in four years ago the day before he was supposed to be euthanized due to no one wanting him and his time being up. At the time, I was volunteering walking dogs at Pasco County Animal Services. Egor was a silly black dog that I just fell in love with like everyone else who worked there. He was turned in as a stray but we all knew that was a lie as he was an absolute perfect boy from day one. Egor was born with a facial deformity that makes him look like a wide-eyed child all the time. He has not one mean bone in his whole lab like body. We adopted him out once but he came back due to the other dog not liking him. So we decided that Egor was going to be with us for life. We always knew that Egor was a star!



RETURN TO DIRECTORY