Keeping in Touch...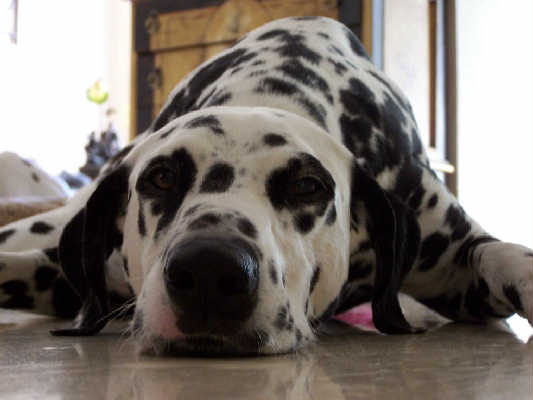 ANOTHER ADORABLE DRTB ALUMNI (JEB) WRITES A LETTER - WE NEVER WILL TIRE OF GETTING THESE!
Hi Susan,
I am sending you an adorable picture of one of your one time orphans that really hit the jackpot and spends a lot of his time doing just this, sometimes in the yard, in my bed, on the couch, or wherever he can find a nice cool spot to chill. Amazing though, he rarely ever leaves his brother and sister. Even in this picture you can see spots in the background. He really loves them and us and he is still thriving here.
Tara



RETURN TO OPENING PAGE.